Promotions and contests
WE PAMPER YOU
Maison4tiers regularly organizes contests and promotions to support the promotion of films in theaters or releases on DVD, Blu-Ray or video on demand.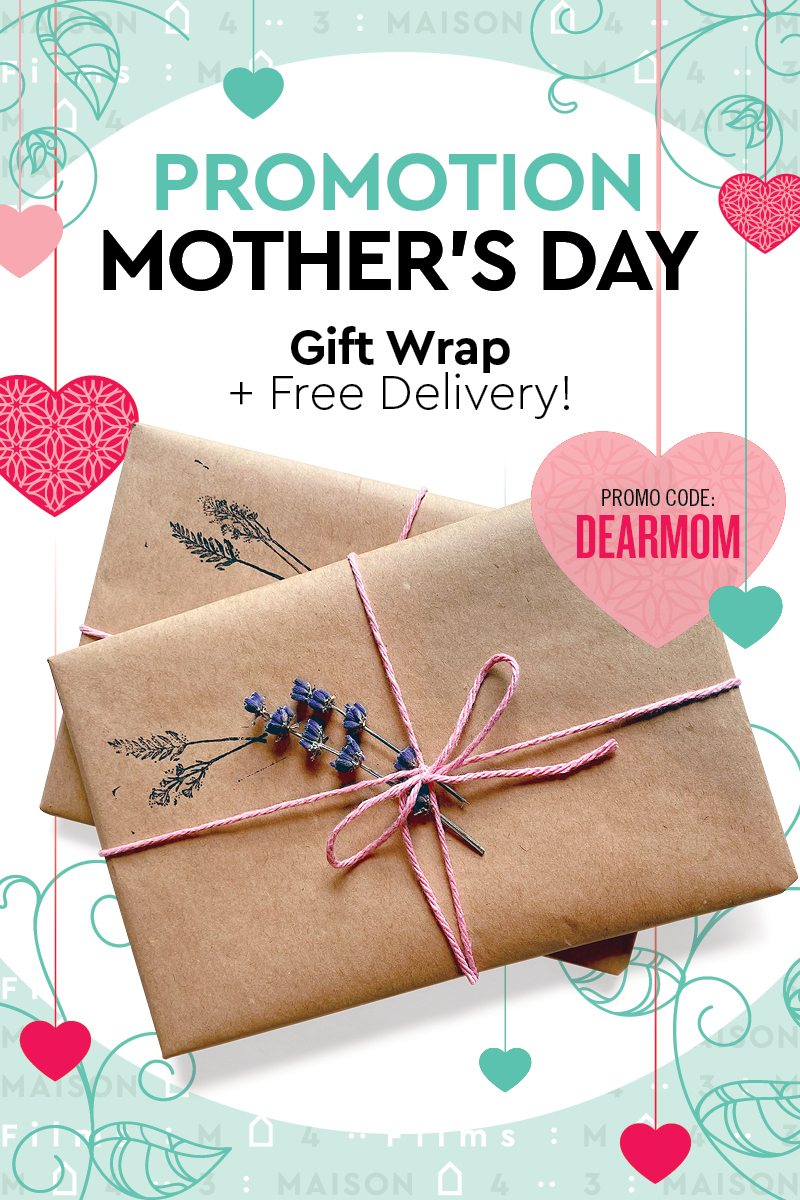 Mother's Day Promotion
FREE PACKAGED AND DELIVERED CULTURAL GIFT!
For Mother's Day on Sunday May 9, give a free (and nicely) cultural gift wrapped and delivered to your dear (grand-) mom!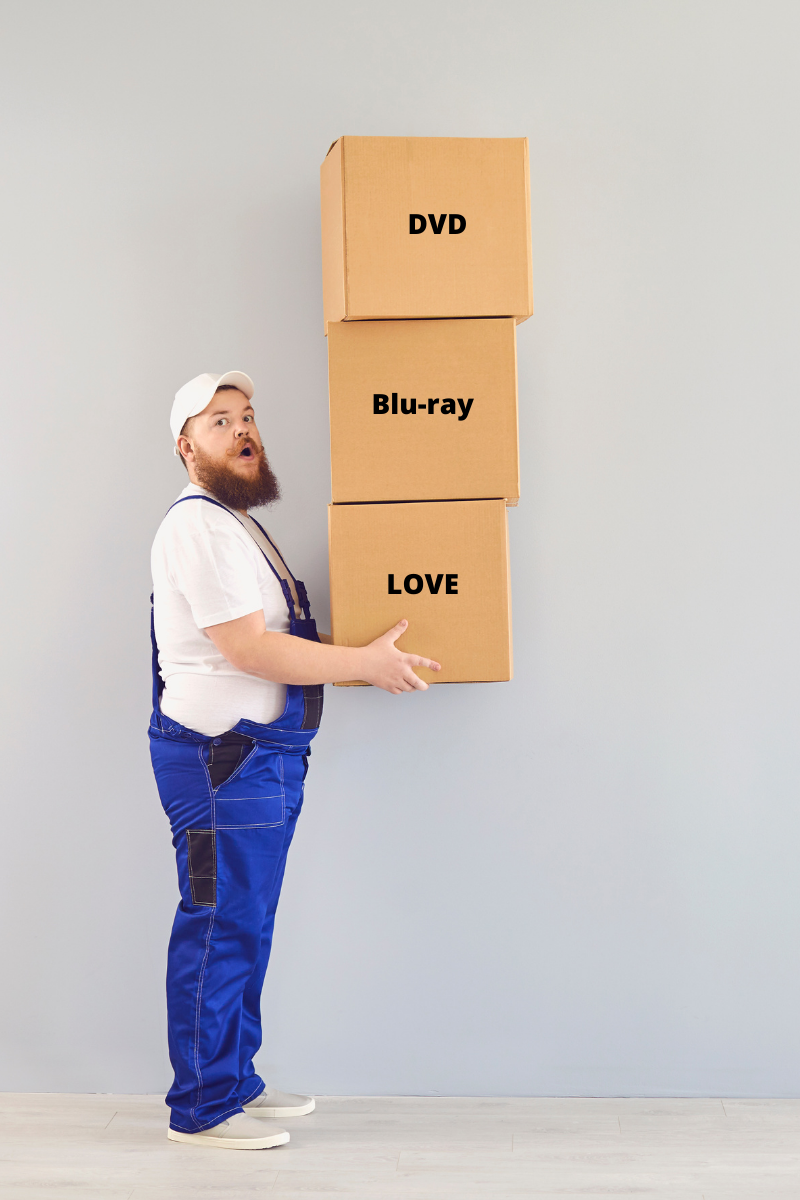 Free Shipping
When buying a DVD or Blu-ray
For a limited time, with any DVD or Blu-ray purchase, get free shipping!